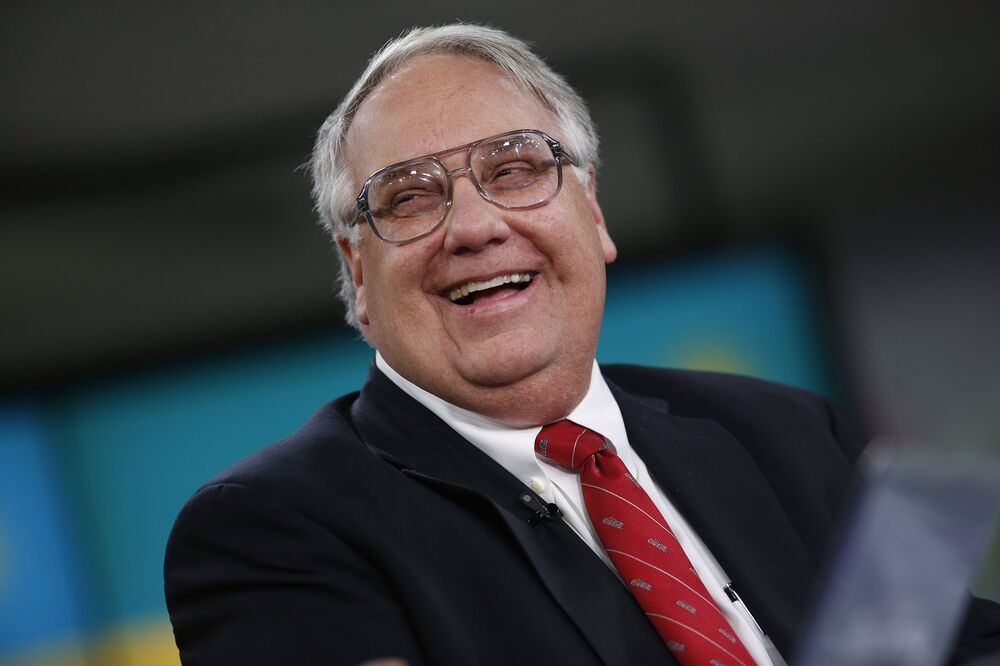 Macon County just got itself a new sheriff -- and he's loaded.
Howard Buffett -- yes, the son of that Buffett -- is taking over as the top lawman in this Illinois county of a little more than 100,000 people until a new sheriff is elected. He'll fill in for Thomas Schneider, who announced Friday that he was retiring immediately.
Buffett, 62, who's served as undersheriff since September 2014, will be carrying a lot more than a gun while on the job. As a director at his father's sprawling conglomerate, Berkshire Hathaway Inc., he controls shares worth more than $200 million, most of which have been pledged to charity.
He's got an even bigger role ahead of him. His father, who turned 87 last month, eventually wants him to become non-executive chairman of Berkshire. The Herald & Review in Decatur, Illinois, reported the change in sheriff earlier.
https://www.bloomberg.com/news/articles/2017-09-15/there-s-a-new-sheriff-in-town-and-he-s-warren-buffett-s-son
62- летний сын Баффета - Ховард, стал шерифом в городке Macon County, в штате Иллинойс.
Вот я не понимаю - зачем? Зачем ему это надо?
Создается впечатление, что американские богатые (Трамп тоже пример) идут во власть, чтобы обеспечить защиту своего богатства, типа думают, что раз они умные они могут спасти "эту страну".
Такая у меня версия.